N E W !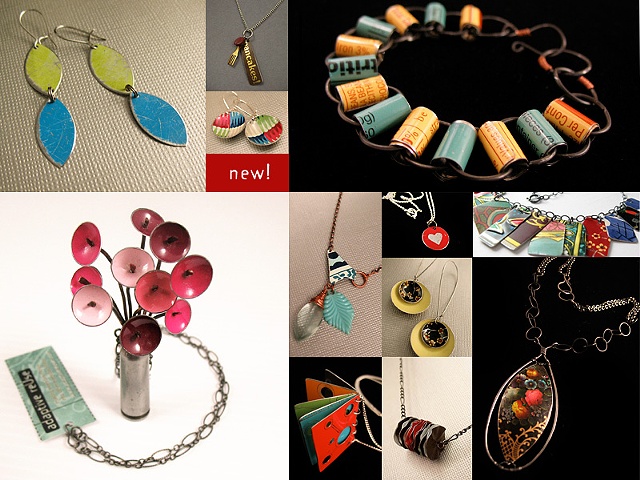 I've been working a bit with forming
the metal in other ways. I've made
just a few, but I'm intrigued by the
wrapped trapezoids. I think they have
lots of potential. As always, I'm
experimenting with lots of new designs
and some variations on pieces I've
created before. Be sure to check my
ETSY shop for all the latest stuff.